 Demolition for the new TriStar Simulation Learning Center at Crossings Place in Antioch, Tennessee, has begun. The center will provide space for many educational programs.
What is a Simulation Learning Center?
The Simulation Learning Center (SLC) is being built to provide our employees a state-of-the art learning environment. The benefits of simulation education include standardization and repetition of content, interactive learning in a clinical setting without patient risk, and the ability of the learner to develop confidence and competence.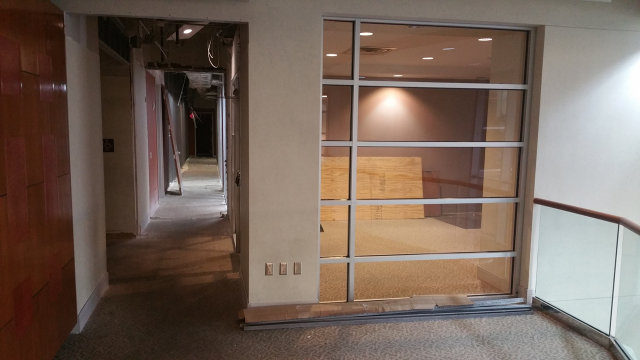 The SLC is scheduled to open in June 2017 and we will begin scheduling the TriStar Nurse Residency Program monthly education sessions in the new classrooms. The training center room for resuscitation classes for BLS, ACLS and PALS certification will be housed here along with:
6 classrooms
9 low-fidelity simulation beds
6 high-fidelity simulation rooms
3 instructor control rooms
2 conference rooms
2 debriefing rooms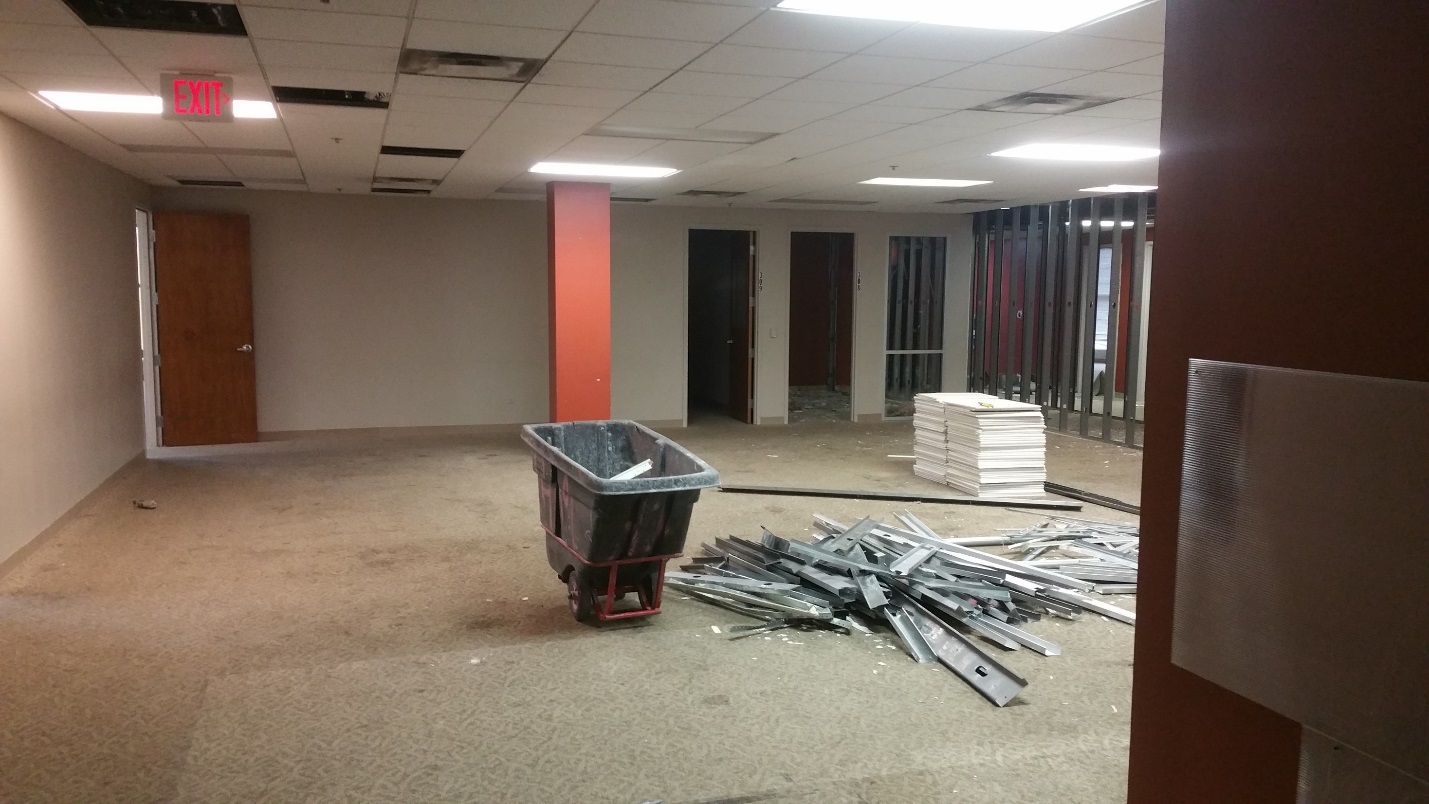 What is currently dust and open space will soon become simulated patient care rooms with headwalls, beds and proximity computer stations for charting. One simulation room will look like an OR complete with a surgical table, overhead light and anesthesia cart. High tech screens and smart boards will soon be hung on freshly painted walls. Return soon to see additional pictures on our progress.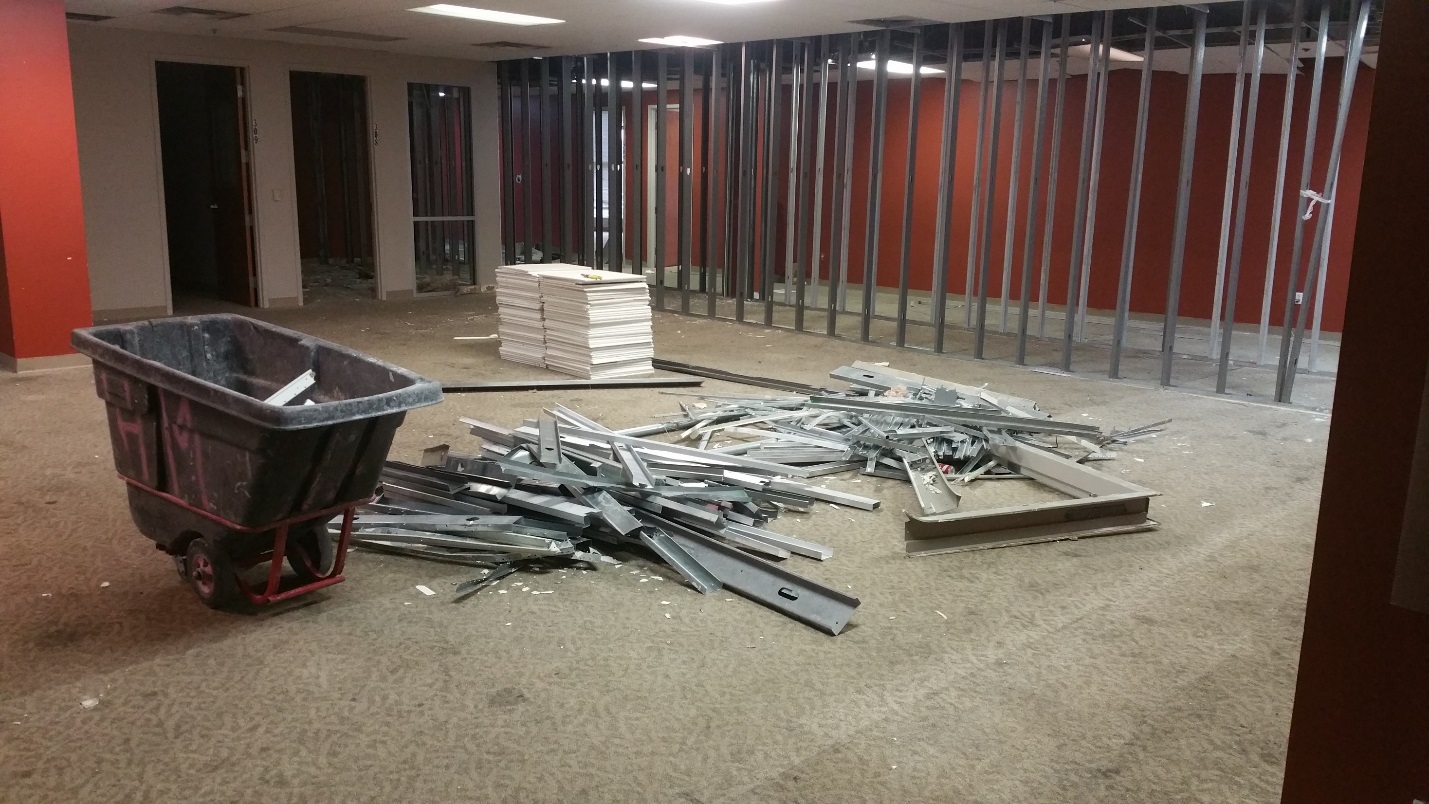 News Related Content